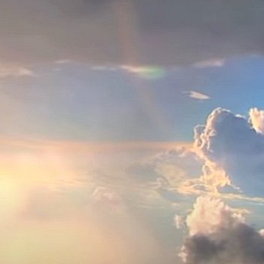 Faster, Please!
Discovering, creating, and inventing a better world through technological innovation, economic growth, and pro-progress culture.
"A great aggregation of news and ideas related to technological progress, by Jim Pethokoukis."
"This is the best newsletter for when I need a much-needed hit of techno-optimism. A welcome reminder that we should, and can, raise our technological ambitions."
"In an age where so much is pessimism, it's great to see a techno-optimist view of the world."
Faster, Please!